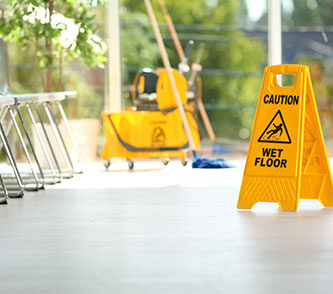 big-thumb
Commercial Cleaning
Aussie Cleaning is a commercial cleaning company you can trust. When it comes to keeping your premises hygienic and fresh, we have got you covered. Our staff is not only highly trained but friendly, reliable and trustworthy professionals. Whether it's a daily janitorial cleaning, scheduled deep clean, or one-off cleanup we will take care of all aspects to take it off your shoulders.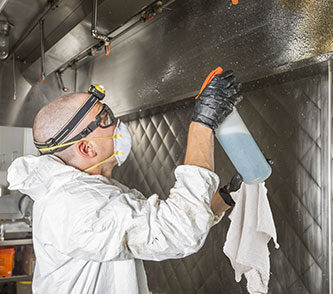 big-thumb
Industrial cleaning
Aussie Cleaning provides professional industrial cleaning services for factories, workshops, warehouses and plants. We ensure that every client receives customised professional service taking into account the nature of your industry. Our workers are trained in Health and Safety standards and comply with environmental protection practices.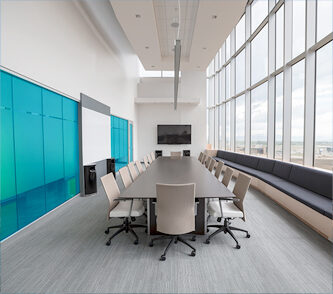 big-thumb
Office
cleaning
We provide janitorial and specialised cleaning services for all types of offices – from small business to large corporate offices. We offer regularly scheduled cleaning as well as on-off cleanups, including move-out and office relocation cleaning. Whether it is a daily office housekeeping or deep cleaning with carpet steaming, ducted system cleaning, window and exterior pressure cleaning, we've got you covered.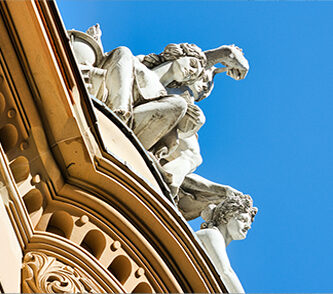 big-thumb
Sculpture & statue cleaning
Sculptures will generally need cleaning of some sort – even those stored indoors. Indoor sculpture can attract dust and will be impacted by the oil in human hands if touched. Those on outdoor display can be affected by corrosion, bird droppings, mold, and algae. What is lacking in many outdoor sculpture collections is a yearly maintenance program. At Aussie Cleaning we would like to help collectors maintain their valuable sculpture collections.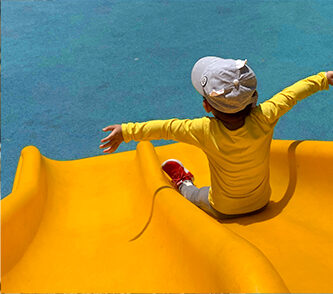 big-thumb
Playground cleaning
Aussie Cleaning offers quality playground cleaning services. Every daycare, play center, school or public playground needs to be cleaned and disinfected regularly. Whether it is an indoor or outdoor playground, we offer a contract cleaning/sanitising service of children's playground equipment to help you keep a clean, healthy and happy environment for the kids you care for.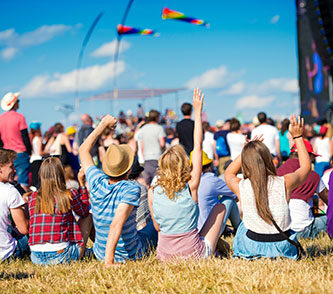 big-thumb
Special event cleaning
When organasing an event, small, medium, and large-scale, there are so many things to take care about. This is where Aussie Cleaning comes to take care of cleaning up before, during, and after the event. Whether it is a concert, festival, grand opening, celebration, party, political or sporting event, trade show or a wedding, our professional staff will take care of all your cleaning needs.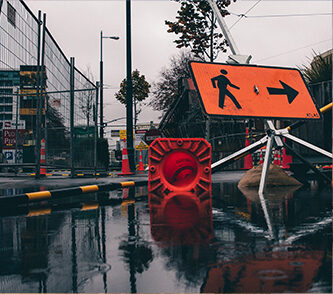 big-thumb
Emergency cleaning services
When unexpected events like, fire or smoke damage, vandalism, flood, liquid spills or sewer overflow take place, your business may suffer temporary inability to operate. We understand that time may be a crucial factor to your business to return to its full potential. Aussie Cleaning is offering an emergency cleaning service to help you to get back on your feet as quick as possible. We have the right knowledge, skills and equipment to support you, including high performance pressure and steam cleaners etc.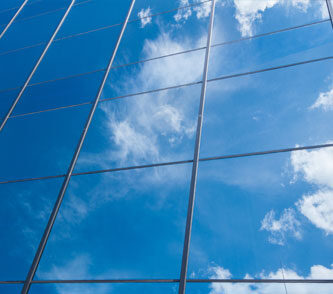 big-thumb
Window and facade cleaning
If you are looking to make your business stand out amongst competitors, crystal clear, shiny windows are the key component to the first impression. Aussie Cleaning is here to make a difference for you, whether it is a retail shop or shopping center, strata service, office, hotel or a factory. We guarantee the highest facade and window cleaning standards. Our specialists are highly qualified and comply with working at height WHS standards.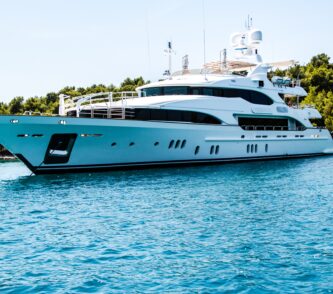 big-thumb
Boat Cleaning
Aussie Cleaning has provided cleaning services for boats, luxury yachts, and cruise ships. Whether it's a regular cleaning service, after rental cleanup, or water damage restoration cleaning of carpets, upholstery, mattresses, we've got you covered. As an option, we can supply a comprehensive cleaning and maintenance program for your vessel so that you can spend more time enjoying the boat than cleaning.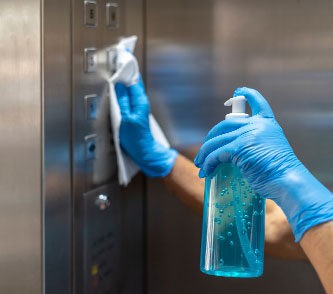 big-thumb
COVID 19 Cleaning
In the new pandemic world, a business has to follow government advice to comply with measures and restrictions to prevent the spread of COVID-19. Things in the office that need to be sanitised are light switches, door handles, telephone, railings, keyboards, toilet seats, desk, and more. We offer a comprehensive regular cleaning, disinfection and sanitisation program, to prevent spread of the virus and help you to keep your staff healthy.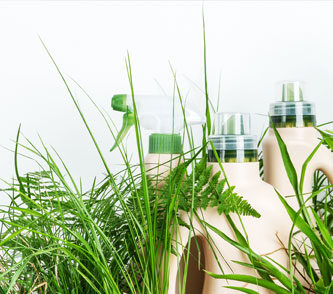 big-thumb
Eco Friendly Cleaning
If you require an eco-cleaning service for a Restaurant, Cafe, Medical Center, Office, or Child Care, we are offering an environmentally friendly approach to cleaning. The product and equipment we use, not only guarantees the highest cleaning quality but also complies with ecological standards.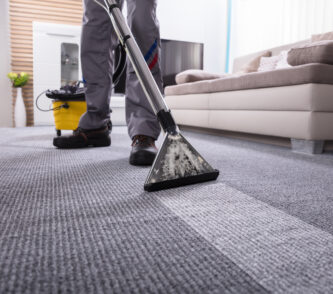 big-thumb
Carpet cleaning
Aussie-cleaning is offering comprehensive commercial carpet cleaning service in Sydney and Central Coast region. If you require regular or deep cleaning for your carpets, rugs or upholstery then look no further. We offer an affordable and reliable solution for all your cleaning needs. Our staff is professional and friendly and has all required commercial-grade equipment for vacuuming, steam cleaning and stain treatment.