ECO CLEANING
Are you looking for an ECO cleaning service company?
Aussie Cleaning is a modern cleaning company that has been successfully operating on the Australian market. Personal experience in "eco cleaning" and outsourcing are leading managers and partners of the company for over ten years, including international experience.
Our team of specialist eco-friendly cleaners have ten years of experience in cleaning and maintaining commercial premises like yours. We do our eco cleaning services to meet your particular needs.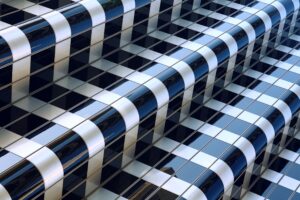 Eco Cleaning Service Highlights:
We use ethical and eco-friendly cleaning products and materials
Our cleaning products are just as effective as their chemical counterparts
We are mindful of our use of water and areas as sparing as possible
We only use biodegradable bin bags
No harsh chemicals or bleaches
All our cleaning materials are biodegradable
We encourage our clients to recycle their business waste
We operate a zero-carbon policy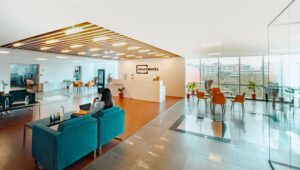 We don't compromise the end effect. While the products we use are gentler to the environment, they are still tough on dirt removal and do a fantastic job of making your premises sparkly and clean.
We know how beneficial green cleaning can be towards your company's ethos and values. Our team understands the right ethical products to use to gain the best results.
We pride ourselves on being at the forefront of ethical cleaning services for our clients. Get in touch now to see how we can help you.
For many years now, Aussie Cleaning has had an environmentally friendly cleaning services policy that is ethical and sustainable.
We completed the deep cleaning protocol on a lot of premises, performed a comprehensive cleaning, which included all public and common access areas, dining, and entertainment areas.
ECO Cleaning services help to:
Reduce operations downtime
Reduce the risk of infection or illness
Reduce the risk of cross-contamination