SCULPTURE & STATUE CLEANING
Are you looking for any Sculpture and Statue cleaning Service?
Aussie Cleaning is here to help you!
Without care, outdoor sculptures fall victim to various environmental elements and human interactions. Too often, people think sculptures are supposed to turn green, or the colours fade. Many think areas of sculptures are believed to have dripping white stripes or black-spotted regions because that's how they are used to seeing them, but that's corrosion, calcification, and dirt! Outdoor sculptures should look like the day the collector brought the statue into their collection, especially bronze sculpture.
What is lacking in many outdoor sculpture collections is a yearly maintenance program. We at Aussie Cleaning would like to help collectors maintain their valuable sculpture collections.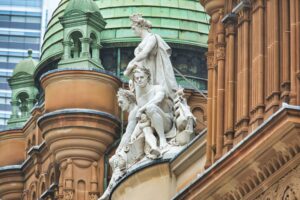 We have noticed numerous outdoor sculptures in dirty conditions where the original beauty and value of the sculptures have been diminished due to the lack of proper maintenance.
MINERAL DEPOSITS
IMPROPER CLEANING SUBSTANCES
RUST SPOTS IN STAINLESS STEEL
PAINT THAT HAS OXIDIZED
GRAFFITI
TREE SAP/POLLEN/MILDEW
PLUGGED WEEP HOLES
BIRD DROPPINGS
CARBON MONOXIDE
URINE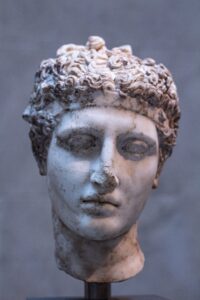 These are just a few problems we've seen on outdoor sculptures. We can help with the Sculpture and Statue cleaning.